Welcome to my Portfolio Website!
Hey I'm
An engineer enthusiast about technology and web development. Passionate on learning new. Adore Classical Musics
Contact Me
About
My Introduction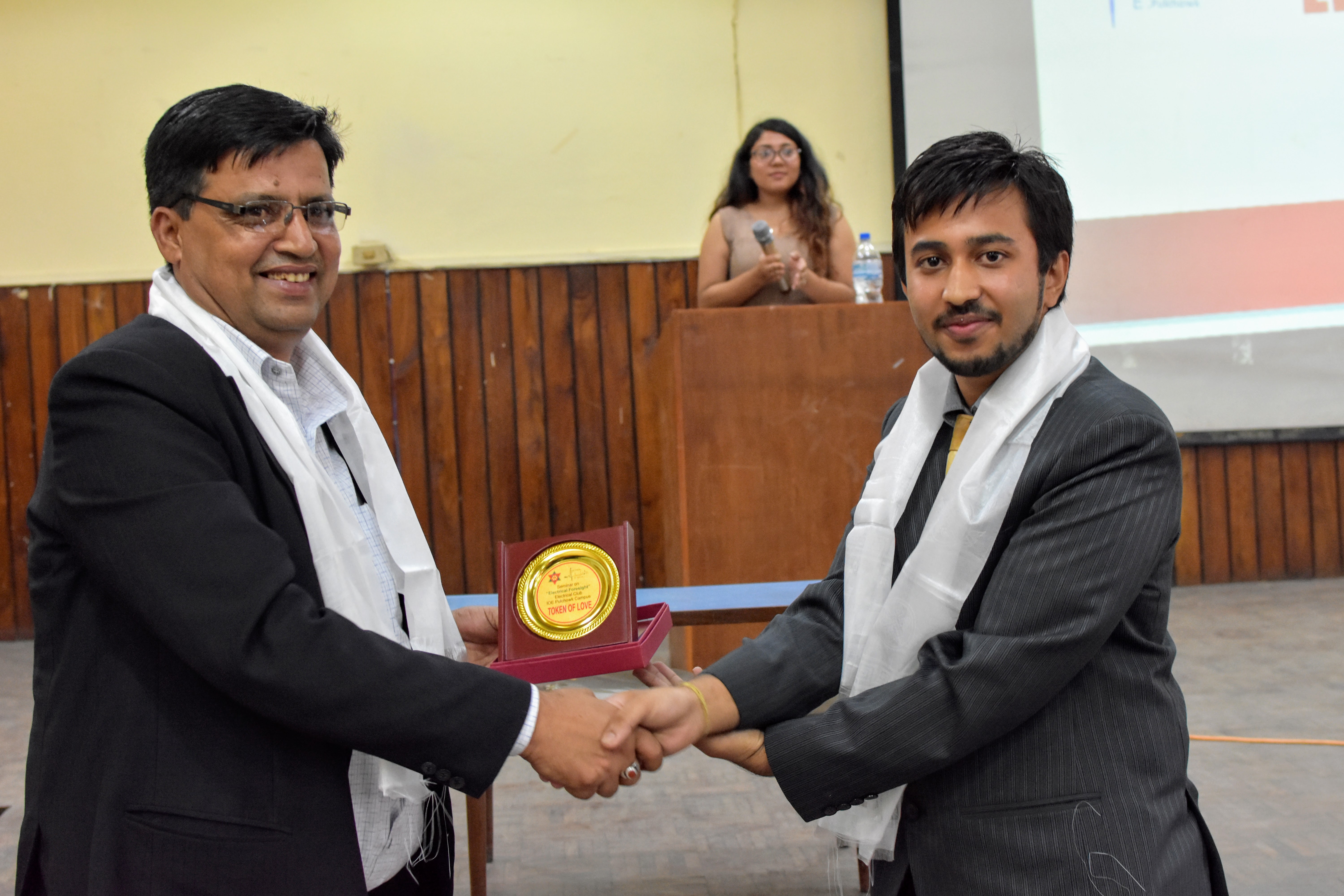 Web developer, with extensive knowledge and years of experience, working with web technologies and designing. Delivering quality works. Professionally I am an Electrical engineer as well.
"Man is the architect of his own fortune", and as such, one's mindset makes him renowned all over. Well, what's the potpourri of success that makes me proud of myself then? Well, I have knocked out myself over my own view. Indeed I have my own points to prove such a radical statement.
My experiences have made me realize that being devoted, cooperative and one who puts aside his personal interest for the well-being of others are some of the dynamic quality I possess. I would prefer to say I am someone who is modest, hardworking and consistently sets firm goals for ahead. I am confident in my ability to produce best, lead a team in best efficient while prepare for the worst. I train myself to do works necessary to tilt the odds and so that the best will be the possible outcome. I am an optimistic person who defines his benchmarks and takes every possible step to achieve the milestone.
Skillset
My skillsets
HTML
CSS
Javascript
Bootstrap
Python
Django
Git
Github
VS Code
Linux
Office
Docs
MATLAB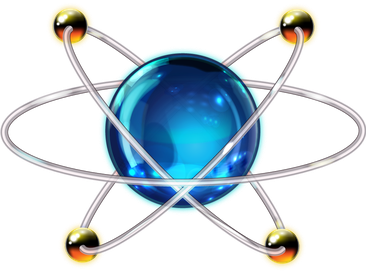 Proteus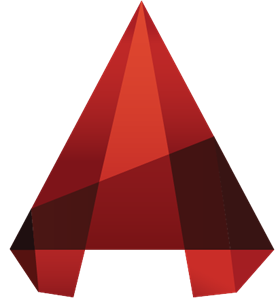 AutoCAD
Premiere
Photoshop
Qualification
My persoanl Journey
Bachelor in Engineering
Pulchowk Campus, IoE, Tribhuvan University
Bachelor in Electrical Engineering.
High School
Kathmandu Bernhardt Higher Secondary School
Studied Physics, Chemistry, Mathematics, Computer Science and English.
Secondary School
Nightingale International Higher Secondary School
StartUp - Co-owner
Ejalo Academy
A startup based on providing knowledge to students stuck at home and unable to reach educational resources. Provision of resources through the virtual platform and constant engagement.
Intern
Nepal Electricity Authority
Coordinator
Electrical Club
Led a team of enthusiastic person and conducted many events as well as a seminar entitled Electrical Foresight.
Portfolio
My most recent works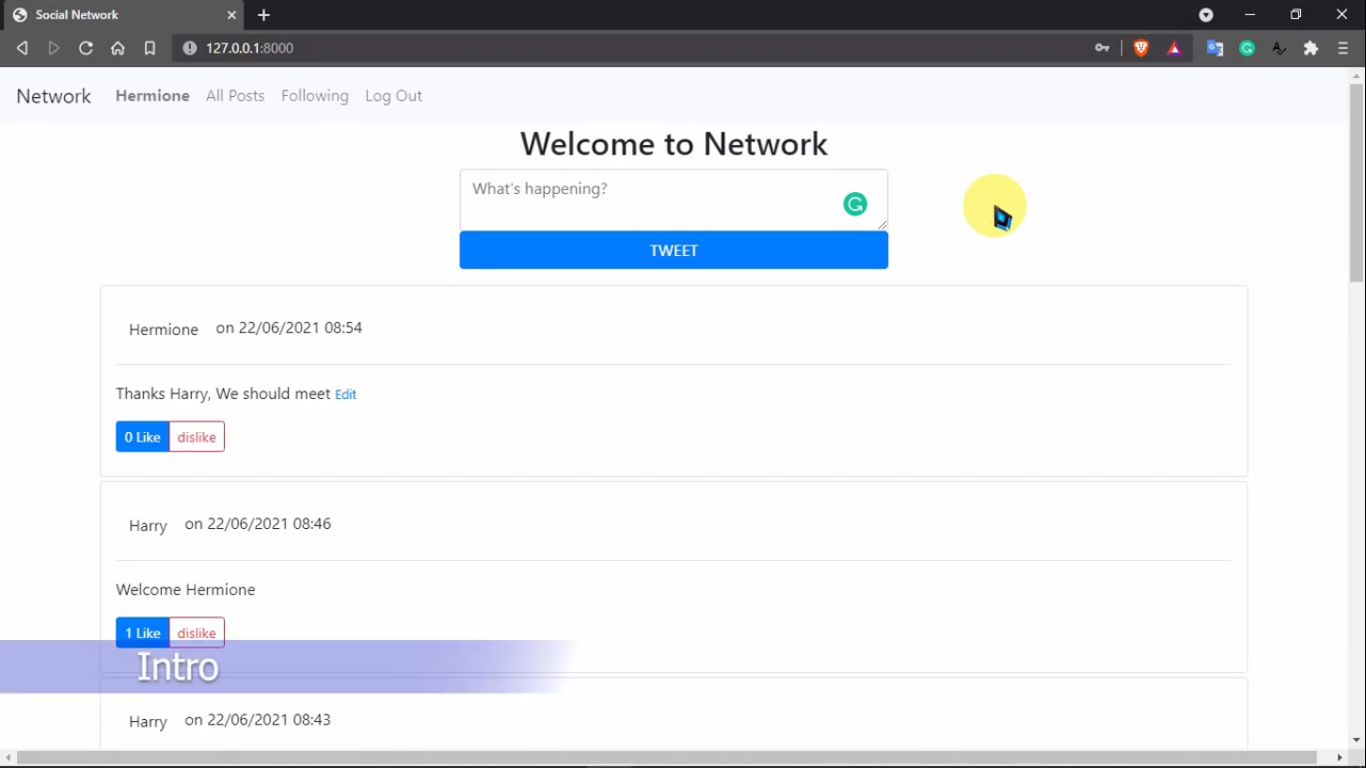 July 2021
Twitter Like SNS
Designed a Twitter-like social network website for making posts and following users.
Demo
Contact Me
Get in touch
Address
Shikoku, Ehime - Japan
Interested to work together? -
Let's talk